Upcoming Event – October 30, 2015!  More details to follow.
We anticipate a slate of speakers covering topics including Illinois' ongoing
budget situation, community/economic development, and trails/recreation.
Registration will be available soon!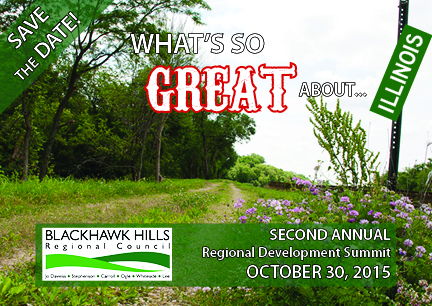 If you have a project or initiative and would like our assistance,
please submit a Project Proposal Form.