Registration Now Available!

Click here to RSVP for our 2nd annual regional development summit,
to be held at the Lake Carroll Clubhouse on October 30, 2015!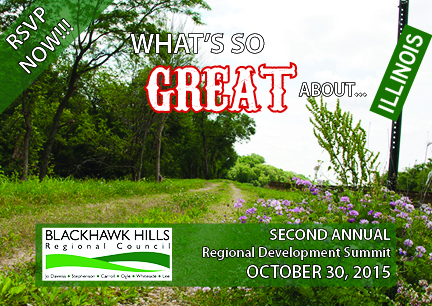 Also, we've uploaded documents from recent annual meetings for you to download and make use of in the following "Featured" section.
If you have a project or initiative and would like our assistance,
please submit a Project Proposal Form.