Featured

2015 Spring Symposium & Annual Meeting – Presentations:
State of Illinois representative Tom Demmer
State and Local Taxes in Illinois – Issues and Trends
Illinois Enterprise Zone Program Changes and New Zone Application Process
2014-2015 Blackhawk Hills Regional Council Annual Report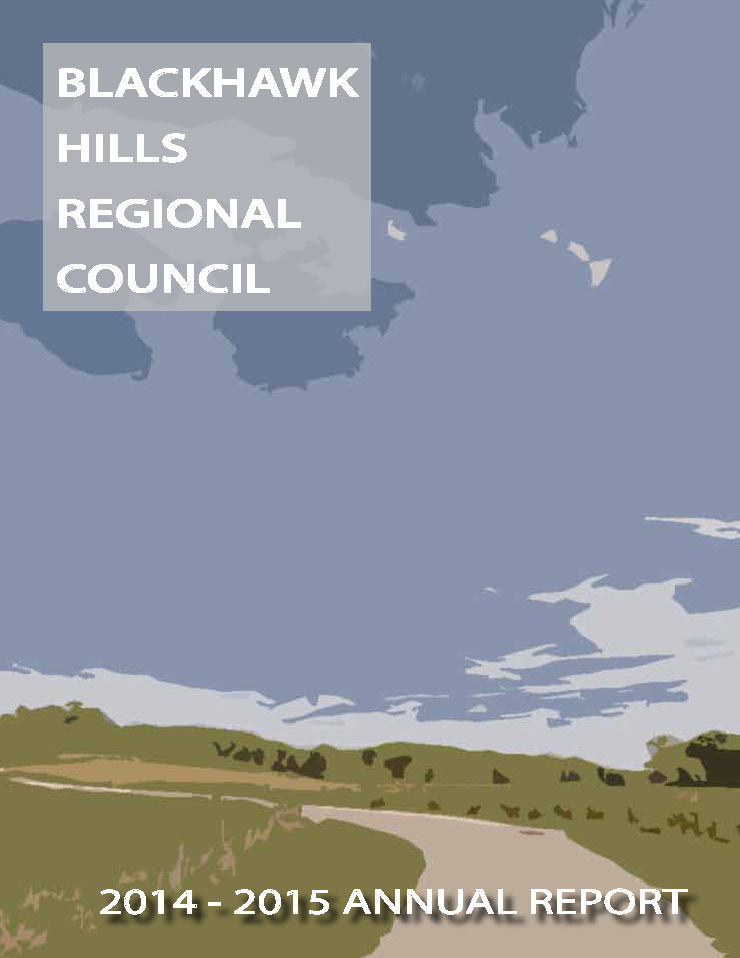 About Blackhawk Hills Regional Council
Blackhawk Hills Regional Council is a not-for-profit organization based in Rock Falls, that serves Carroll, Jo Daviess, Lee, Ogle, Stephenson, and Whiteside Counties in northwest Illinois. Services include community planning, development assistance, natural resource conservation and protection support, and grant writing and administration. Blackhawk Hills Regional Council is sponsored by local County Boards and Soil and Water Conservation Districts and is overseen by an 18-member council, consisting of three representatives from each of the six counties.
The mission of Blackhawk Hills Regional Council is to assist the people and local agencies of northwest Illinois in developing and implementing a regional outlook that will enhance economic growth, workforce development, natural resource conservation, and quality of life for local communities through leadership, program and project development, planning, and leveraging of resources.
Contact our office with questions about administering grants, visioning, or comprehensive planning.  You may also submit a project proposal online for these and any number of other community planning initiatives!
If you have a project or initiative and would like our assistance,
please submit a Project Proposal Form.